< Products
---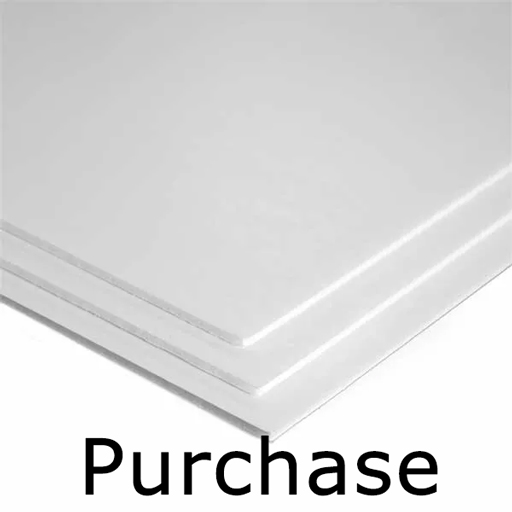 Foam Core 3/16" - White/White 48" x 96"
Day Rate: $2.00
Quantity Stocked: 13

Foam core for use as a large bounce.

If this item item is returned cut or broken the item will be considered purchased and will incur a fee. For questions on this policy please see our Rental Agreement Form.