< Products
---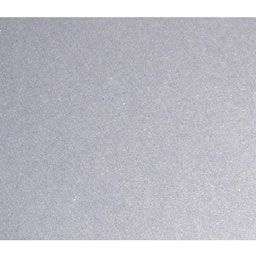 Showcard - 32" x 40"
Day Rate: $0.00
Quantity Stocked: 25

A thick stiff cardboard used for reflecting light . Available in white / black, gold / white and silver / white.

This expendable item is free of charge and offered as a convenience item, given that the item is returned undamaged and uncut. If the item is damaged or cut, the item will be considered purchased and will incur a fee. For questions on this policy please see our Rental Agreement Form.